Supernatural: Rock Never Dies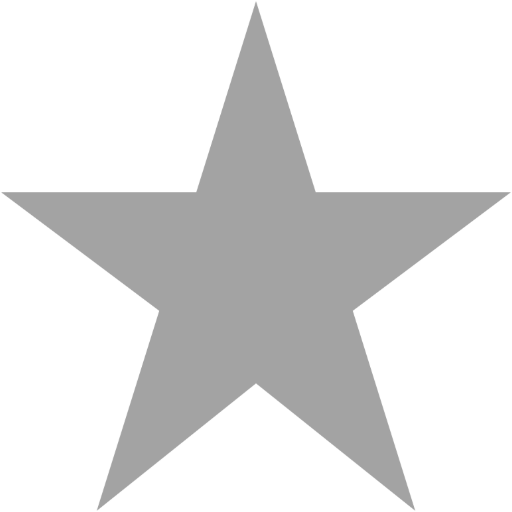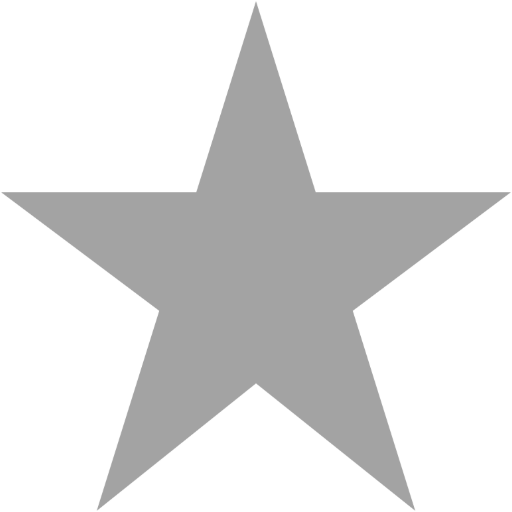 Filed under: Recaps & Reviews
Though shalt have no other gods before me.
After killing a few kids that managed to summon him from the depths of the ocean, Lucifer has returned. It's a week later and Sam is busy with research while Dean is playing scrabble with Mary when they see the news on the tv: Vince Vincente is back and in LA. After the brothers head to the city of angels, they meet up with Crowley and Castiel. The two of them aren't sure if Vince is still possessed by Lucifer (hint: he obviously is) so Crowley uses his contacts to confirm their suspicions. While using Vince Vincente as his vessel, Lucifer has taken to the idea of fame and how much influence he can have over people without forcing them to do anything. It's a fun new hobby that he intends to make the most of before his vessel's body burns out from his power. Since Vincente is more of a has been than an A-list star, Lucifer intends to stage a comeback of his own to get things started. He needs the power of a full PR blitz to a secret show to get the new blood he desires. The Winchesters, Crowley and Castiel try to track down the location of the show but none of them have any luck. When Vince's new attitude starts to get out of hand, his bandmate Tommy texts Castiel and gives him the location of the secret show. Lucifer wants the crowd to bleed for him and the Winchesters have to do whatever they can to stop that from happening.
Though it had a good premise, Rock Never Dies's slow pacing and thin plot hold back the episode from ascending to greater heights. What Rock Never Dies especially had going for it was the strong premise built around one of the Ten Commandments, but framed within our current celebrity obsessed culture. Lucifer's unhinged plan to have people worship him as the latest false idol worked quite well within the story but the show needed to take it further. Rosaleen cutting herself obviously had a basis in reality (Just Bieber fans did the same thing for a while) but she was already a diehard fan. What could Lucifer have hoped for from fans that just jumped onto the bandwagon? It's a question that I found myself asking towards the end of the episode but nothing came of it. It's also something that Supernatural doesn't exactly take a stance on either. Sure, Dean thinks that the people in LA are insane but what perspective is that taking besides an observational one? It seems like the show had more to say but only asked the question rather than thinking of the answer. Castiel didn't have any thoughts on the matter at all and at one point, he was God in heaven. In its place we found out that Lucifer still has abandonment issues with God and that feels like a retreading of the same story that we saw last year. It may become interesting but it definitely doesn't feel fresh.
As I mentioned earlier, the crawling pace of the episode only slowed the momentum that it tried to build. Just as we saw in the recap, Lucifer was last seen with Rowena and sent to the bottom of an ocean. She explicitly told Crowley and Castiel that fact before she went back into hiding. So why did they have to confirm whether it was Vince Vincente or Lucifer? That took fifteen minutes of the episode for them to figure out but we, the audience, knew the entire time that wasn't the case. As part of the audience, I expect the show to be a few steps ahead of me. Not waiting for the story to catch up. It only made Rock Never Dies feel sluggish and pointless when no one was able to figure out where Lucifer was in LA.
All in all, Rock Never Dies asks the question of what Lucifer would do if he were here on earth and how he might attain a godlike status in a celebrity pop culture. It holds a mirror to the people that we worship and asks if we even know why we look up to them. We'll see what happens next week when Lucifer makes a bid for the highest office in the land in Supernatural's mid-season finale, LOTUS.
Tags: Supernatural, Dean Winchester, Sam Winchester, Jensen Ackles, Jared Padalecki
Related Posts
Comments Posted ()
Search SBM Archives