Album Review: Brian Posehn - The Fartist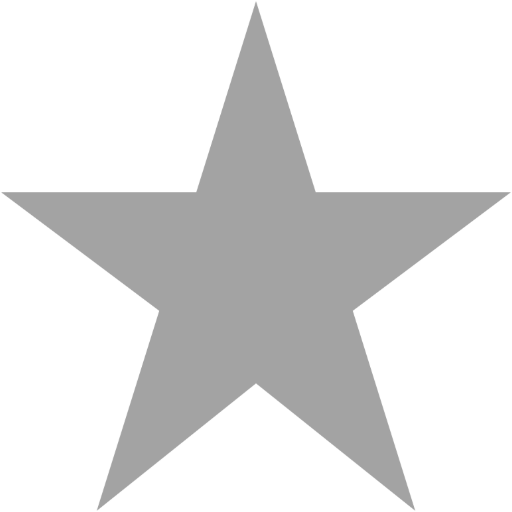 Posted by: Tony Hinds // June 25, 2013 @ 5:51pm
Age has not softened Brian Posehn, the heavy metal/ geek comedian (whose new album The Fartist is released this week from New Wave Dynamics). Nor has fatherhood. The special, which had its premiere earlier this spring on Netflix, is undeniably vintage Posehn, as he goes back to the well to once again examine the minutia of his favorite subjects. They're all here: The aforementioned farts, Star Wars and (everyone's favorite) masturbation. Not to say that his life has been totally unchanged since his critically acclaimed album Live In: Nerd Rage.


The Fartist is reliably top-notch, which at first, seemed inappropriate to say-- falling into the "damning with faint praise" category. But it's true. Brian Posehn has been so consistently great from project to project (be it stand-up work or his contributions to the cult masterpiece Mr. Show with Bob and David) that I wasn't particularly surprised that I enjoyed the album. What did surprise me was the juxtaposition of view points, then and now.

To explain: Following the birth of his son, the Sacramento born comic quit smoking marijuana. "It's the hardest thing I've ever done." This receives a chorus of jeers from the audience. The disappointment of the stoner fan-boys in attendance is later echoed by Posehn himself. "I know. Every morning I wake up and boo myself." Note the way that he (jokingly) points out the few ways his new found sobriety has helped his life. This is not the same Posehn we once knew.

In fact, the track titled "Scariest Pot Story Ever Told" provides some startling insight into the world that he used to inhabit. Smoking pot in a parking lot with strangers, hoping that it's just pot and not something more sinister seems like a good way to cure ones self of the urge to smoke anything at all.

For Brian Posehn, age thankfully did not breed maturity, as the entire album is wonderfully crude and explicit. Look no further than his Star Wars rant, set in a local Target's Electronics department. Even with his wife standing there, he still cannot resist dropping a raging manifesto upon running into a display selling the Special Edition Blurays.

One of Posehn's greatest strengths as a performer is his relaxed composure. (On stage, not at Target.) Even without his ganja, his delivery is effortless. You don't get the impression that he has to psych himself up (or down) to become "that guy" on stage. It's not a persona, it's just Posehn, which is remarkably refreshing. Many comics seem to be in character on-stage, which is fine but, can feel rather dishonest. Good news: None of that is found on The Fartist.

It's a return to form for Brian Posehn, who hasn't released a stand-up special since 2010's appropriately titled Fart And Wiener Jokes. Let's hope we don't have to wait so long for the next one. The Fartist is a quiet, humble little masterpiece. With farts.
Now available on iTunes and Amazon.
Tags: Brian Posehn, The Fartist, comedy, stand up comedy, comedy special, stand up
Related Posts
Tony Hinds is a Canadian writer who studied film at the University of Winnipeg. In addition to ShowbizMonkeys.com, Tony has reviewed films for Step On Magazine and The Uniter. You can find Tony on Twitter.
Comments Posted ()
Search SBM Archives