Album Review: Emme Packer - Earlier, Later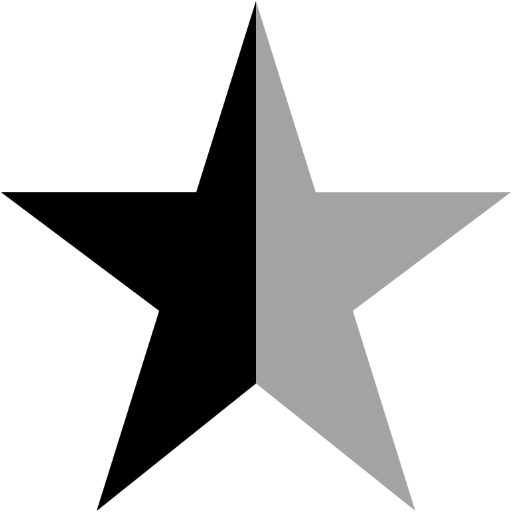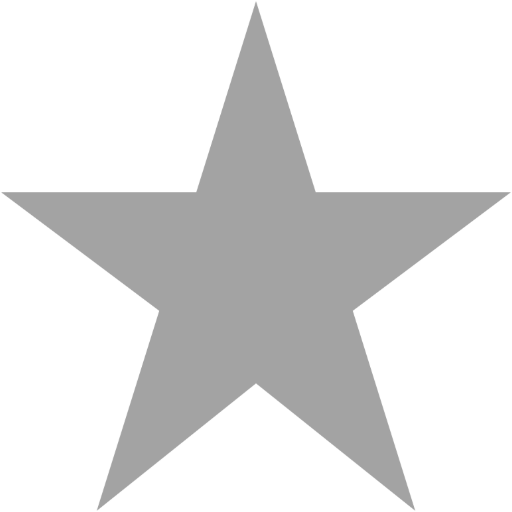 Posted by: Ariana // November 22, 2009 @ 1:56am
When I first sat down to listen to Emme Packer's double album, Earlier, Later, I was feeling very much in the mood to listen to Bon Iver -- you know, it was a typical rainy, grey November day in Vancouver, and I wanted something gentle and melancholy -- and before I was halfway through the opening track, Save Me From That Cage, I'd decided that it was perfect: Emme Packer is a female version of Bon Iver. And she's been in rotation on my iPod ever since.
This is the fourth independent album from the Utah singer/songwriter; her very first was released in 2003 when she was only 18. This album is the first she's recorded with a full band, but it doesn't instantly get all rock-and-roll on us and forget its roots; rather, it benefits from the full sound of the band, utilized at effective moments. The first of the two albums included in this set, Earlier, takes a retrospective view of childhood, and Later covers a lot of those icky things we go through in our early twenties.
The thoughtful lyrics, neither too vague nor too literal, make these albums solidly relatable, and the smooth, melodious arrangements are just sparse enough to compliment the words without overpowering them. What I like best is that it's not over-produced -- it sounds professionally done, but it's natural, like a girl sitting on your couch just playing her tunes. Did I mention how relatable it is? This is quality, accessible folk-pop that your hipster best friend will like just as much as your mom will.
High Point: The sweet and sad Letting Go, from the second half of the double, Later.
Visit CDBaby.com to preview tracks or purchase a copy of Earlier, Later.
Tags: emme packer, music, review, earlier, later, singer/songwriter
Related Posts
Comments Posted ()
Search SBM Archives