Album Review: Elisa - Dancing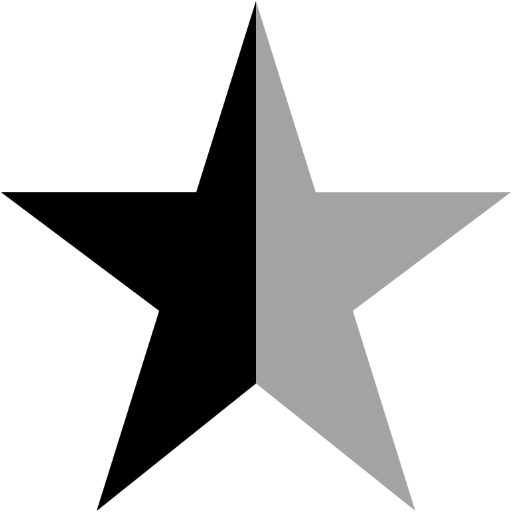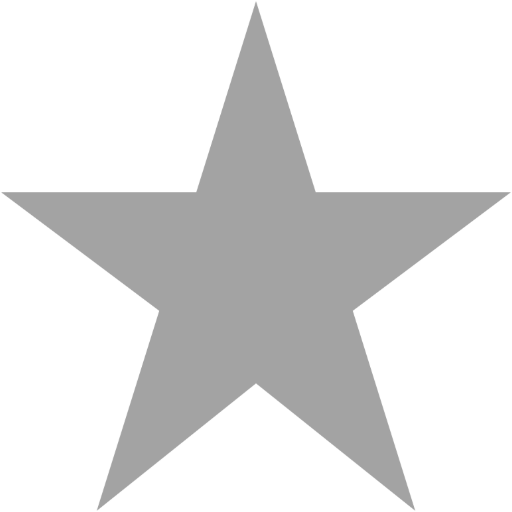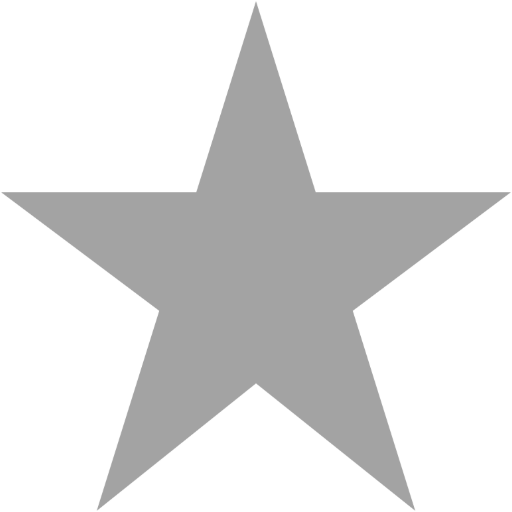 Filed under: Reviews
For diehard fans of Fox's So You Think You Can Dance, Italian singer/songwriter Elisa is nothing new – the title track of her North American release, Dancing, was featured prominently on the third season's Top 20 episode in a Mia Michaels-choreographed piece.
Dancing contains hand-picked tracks from most of Elisa's previous home-country releases, plus the iTunes version released last month features a reasonable cover of The Rolling Stones' Wild Horses (though the 90s version by The Sundays remains my favourite so far).
The formula of sweeping pop ballads with themes ranging from love, to lost love, and back to love, has the potential to become tiresome, but Elisa's passionate, clear voice colours each song just differently enough that the entire thing is rather listenable instead of mundane.
Though the redundant cover of Leonard Cohen's Hallelujah is just acceptable, and some songs suffer from any real lack of direction, there are a few true gems on the album, including the track Broken with its standout melody and mandolin accents; opening track The Waves, which soars the highest of all; and A Little Over Zero, which incorporates both ethereal choral and hard-hitting rock elements.
The intended audience will find exactly what it wants in this album – an enjoyable listen, real vocal talent and artistry, and very few broken or challenged boundaries.
High Point: The slow, sultry Rainbow.
Tags: elisa, dancing, so you think you can dance, italian, wild horses
Related Posts
Comments Posted ()
Search SBM Archives