Curb Your Enthusiasm: The Hot Towel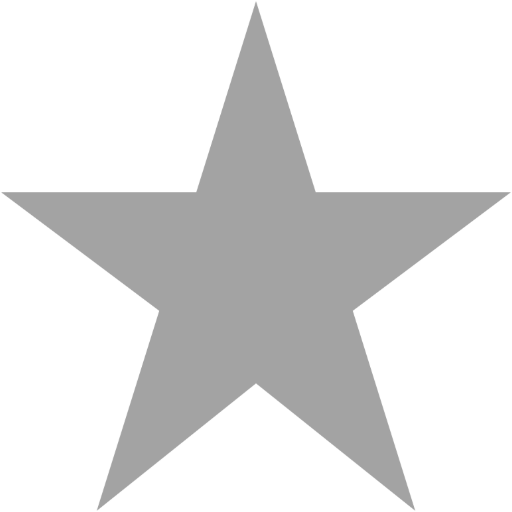 Filed under: Recaps & Reviews
Curb Your Enthusiasm aired once again on Sunday, and boy, did we have a doozy. Larry found himself drawing the ire of an angry boyfriend, his physician, Suzie and Jeff (once again), Ted Danson and Mary Steenburgen, and randomly, Christian Slater, all within the same episode! As I have said before, the true mark of Curb Your Enthusiasm's genius is its ability to have so many different characters and elements within a single episode, and be able to fludily intertwine them in a manner which is cohesive and artistic. It seemed impossible when I came to reflect on the episode that all of these events had occurred within a 30-minute time span.
Particularly hilarious was the aforementioned angering of Suzie and Jeff, due to Larry's compulsion to interrupt their daughter while she was singing to a large gathering at Ted and Mary's home. The shock and fury in Suzie's face, the same which we have now seen dozens of times, was absolutely side-splitting as she attempted to castigate Larry and help her daughter save face, while the absolute impropriety of Larry's actions was again hilariously bold and unbelievable.
The cast of Seinfeld was not featured in this episode, though they will reappear again sporadically during the season's run. Their absence was barely noticeable, a credit to the writing ingenuity of the program, as it did not occur to me that they were absent until hours after I had viewed the program, though all week long I had fervently anticipated their return to air as an ensemble.
There is no indication either way of whether or not the Seinfeld cast will return for next week, though viewers can look forward to Larry's "learning the upside of disability". No matter what that precisely means, you can bet it will be funny in a way no other show can currently be.
Tags: curb your enthusiasm, larry david, christian slater, hot towel, doctor, boyfriend
Related Posts
Original Comments Posted (1)
deniselg says...
I use to watch this. But actually became boreing. Just didn't have anything in it anylonger to make we want to watch it.
Oct 21, 2009 11:24pm
Comments Posted ()
Search SBM Archives