Person of Interest: Ghosts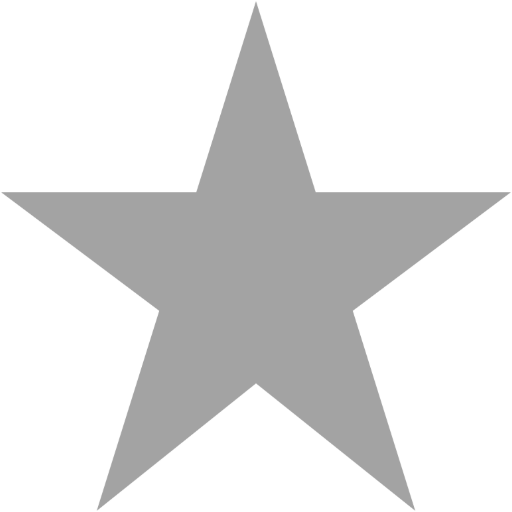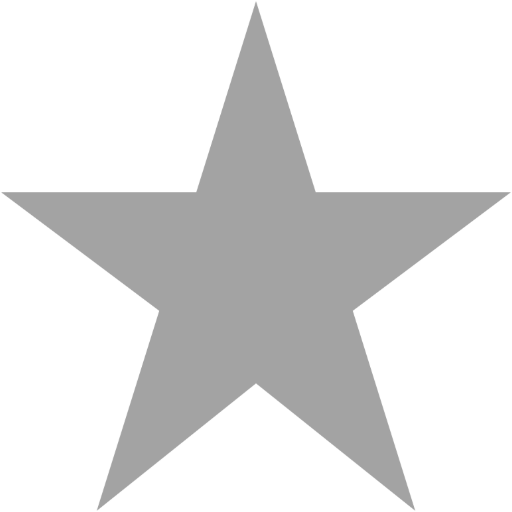 Filed under: Recaps & Reviews
With their sophomore episode ("Ghosts") under their belt, Person of Interest still begs the question: is the series another procedural or a smart drama with an endgame? Jim Caviezel tries a familiar CBS style approach early on with the delivery of some of his lines. And more of the show's mystery is revealed in flashbacks, while the accuracy of the 'machine' is brought into question.
In "Ghosts", Reese and Mr. Finch have a hard time investigating the newest number on their list because, like the two of them, records show this person is actually dead. Since the machine is practically never wrong, they start digging and find the number leads to a teenage girl who was killed along with her family by a professional hit man over two years ago. When the suspicion gets out that this girl is still alive after the hit, and she is also the legal heir to a large multi-million dollar investment, Reese & Finch have to work quickly to find the girl before the newly-hired hit man does.
Caviezel had a couple of moments early in the episode where it looked like he was watching re-runs of CSI: Miami in his trailer before some of his scenes. Some of his lines were borderlining on action movie clichés David Caruso would be proud of. It didn't help that Caviezel was sporting similar shades each time he delivered a cheesy line. Luckily, that only lasted the first five minutes, and his character Reese was back to his stone cold self. Reese had some good moments where he tracked down Finch and got a peak of him hiding among his employees as just a regular co-worker, and not the company's CEO that he is. I thought that little trick was a pretty cleaver twist, even if it was short-lived.
Only being two episodes into the series, it's hard to say whether the show will start to be repetitive with these 'crimes of the week' or not. Like any good show, the first season lays the foundation for a series and then is able to experiment in their second or third years on air. Trouble is, the show has to be intriguing enough that the ratings warrant the season-long pickup from the network.
During last week's "Pilot" episode, part of the show's introduction had small flashbacks for Reese's character ten years ago. This week is Mr. Finch's turn for a little backstory, with his own glimpse into his hidden past. Finch's flashbacks go as far back as 2002 for a look at the machine's conception following the events of 9/11. We see Finch without his noticeable limp, but more importantly the show introduces Finch's former business partner and co-creator of the machine. This business partner doesn't have a name yet, but he seems to be the ethical reason Mr. Finch has the change in conscience and decides to act on the irrelevant data from the machine. Finch doesn't show his newfound compassion in the flashbacks, but at the end of the episode in present day there is a memorial to his partner dating his death at 2010, suggesting his death drove him to not ignore the numbers anymore.
So far, the show has a lot going for itself and I'm trying to be as optimistic as possible. I'm still holding onto the idea that Person of Interest will be more than a cop procedural with a twist, yet the show does mirror a similar past hit show for CBS. Much like the series Numb3rs which hit the air in 2005, the premise and unique characters provide an alternative approach to going after the bad guys on a weekly basis. Numb3rs' originality to the TV genre came with success, but over the years their concept got stale and the series faded to cancellation in its Friday night time slot. Again, although I may not sound it, I'm still very optimistic for this series and hope once the other two series regulars (Henson & Chapman) begin to be fully introduced, it adds to the show's range.
If creator, producer, and writer Jonathan Nolan is anything like his older brother in terms of being a storyteller, the show will be fine. Everything will either make sense direction-wise with an ending in sight, or be so complex and interesting you never want it to end. After my endorsement last week, I've changed my tune about the other big name attached with this show. With Abrams slapping his name on the project, you have to wonder how hands-on he will be over the season. Personally, I hate it when big names in Hollywood are only attached to a project to help make it seem legit. A good example of this is another new series doing the same thing this fall season, with FOX's new prehistoric time-traveling show Terra Nova plugging one of their 13 executive producers, Steven Spielberg, in everything. Having Spielberg promoted in every commercial just because the dude also did something with dinosaurs 18 years ago is probably what conned half of its viewers to tune in and waste two hours of their lives during Terra Nova's series premiere. If you couldn't detect my sarcasm, Terra Nova is crap; don't waste your time with it. Abrams has to be careful because he is in a different boat than Spielberg. Though both are very successful in their industry, over the decades Spielberg has built an untouchable resume that can allow him the odd poor choice in projects and remain on top. I love Abrams, but he only has 3 movies and a handful of TV series to his name so far, regardless of how awesome they each are.
I'm getting off my soapbox now, don't worry. My high standards aside, "Ghosts" was still entertaining enough while still being unpredictable at the same time. Let's just hope Caviezel doesn't borrow Horatio's shades again anytime soon.
Tags: Person of Interest, Jim Caviezel, Michael Emerson, Taraji P. Henson, Kevin Chapman, Jonathan Nolan, J.J. Abrams, CBS, Steven Spielberg, Numb3rs
Related Posts
Andrew Burns loves film and comics, and can be found writing about when those worlds converge. You can follow him on Twitter at @myAndrewBurns.
Comments Posted ()
Search SBM Archives