Canadian Idol Season 6: Auditions #2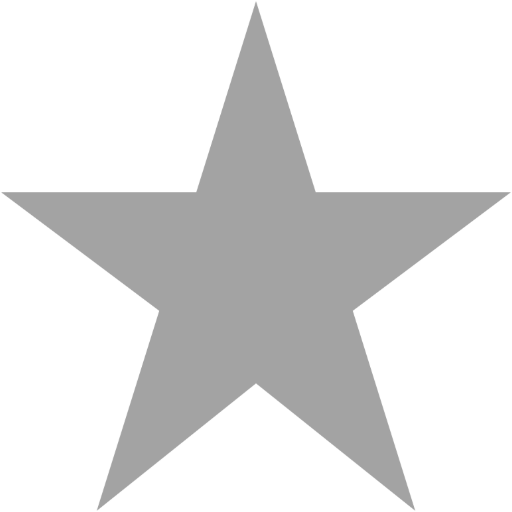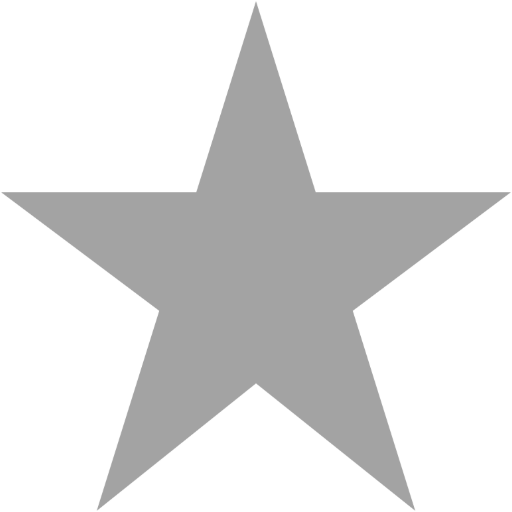 Filed under: Recaps & Reviews
We open this week with Lloyd Robertson's audition. Yes, that Lloyd Robertson. THE Lloyd Robertson. He gets a gold ticket. I think he may be a titch outside the age limit.
There are an awful lot of bad auditions tonight, and precious few good ones, but at least some of the baddies are entertaining, so let's get to 'er.
In Montréal, Ben shows off his French accent, and we meet a guy with an accordion, a guy with an astonishingly misguided ego, and Khurem from Pakistan, who came to Canada in "2K5." He butchers "Complicated," but he has got himself some SWEET dance moves, and an even sweeter hat, so ten points for making me laugh. After his rejection, he's disappointed to discover Ben isn't onsite, because he dearly wanted to pass on his hat. And also to tell him, "Hey, Ben Mulroney." Then it's Melanie singing "Melalicious," and that's all you need to know about that. I hope it was a dare.
Amberly, 19, from Seven Persons, AB (near Medicine Hat; you're welcome and you can put your map away), is infinitely listenable singing and playing Brandi Carlile's "Wasted," which is not a song I was familiar with, but now wish to be. Her choice in hairstyle is disappointing, but aside from that, she's adorable and I hope she goes very far. I've watched her audition six or seven times already. The judges feel likewise, and Zack even shakes her hand and thanks her for coming out.
Next, in an incredible piece of filler, there's this whole segment of hilarious Ben outtakes. If you missed it, I'm sorry. It's too much to recap in this tiny space (although notably, at one point he yells "A brand new season of American Idol!"), but suffice it to say, I have a newfound respect for the man. I think he might actually be... not made of plastic.
Still in Montréal, there's the death metal guy with the opera-singing dad, whom the judges invite in to do a little number. Ben voiceovers, in reference to Dad's pants, "Leather and pleats? Bonjour!" They do a little opera/metal duet, and the judges send the son through based on the sheer audacity of it all, I guess. And now, here we are, a full 20 minutes into the program, and we finally have our second good audition of the night: Katherine, 16, from Otterburn Park, who sings "Love Is a Battlefield" with some power at some points and what seems like a whole lot of nerves at other points. The judges like how she rocks, and send her through.
Over to Vancouver, and I definitely see Liam from last season's Top 22 in the crowd, so I hope he's back and sticks around longer this year. Then, Shaun Francisco, 25, from Vancouver, "again," although I don't remember him from any other season. He sings "I'm Yours" by Jason Mraz (which I love) quite well, but he's got some weird squatty thing going on. He looks like he needs to pee. He fights (awesomely) with Jake, who doesn't like him much (to be fair, Shaun requests constructive criticism from him, and Jake won't say anything beyond that he finds Shaun boring), but the other three judges do like him, so he gets a gold ticket. Sass's hair looks really pretty, by the way.
Then there's an Aussie comedian who auditions with a song containing nothing but the lyrics "This song's gonna get stuck in your head" over and over, and yep, it does. The judges laugh, sing along, and send him on his way.
We see crooner Pat, 22, from Vancouver, who's nothing but a poor man's Michael Bublé. As if you could get poorer than Michael Bublé. (Ba-dum-ch!) As if to prove my point, he sings "Moondance." The judges inexplicably make him also sing the last line of "O Canada" and then send him to Toronto.
Vincent, 23, from Burnaby (but Liberia originally), sings "I'm [You're] Every Woman" to Sass (she's a good sport and sings some harmony), and despite his somewhat off-putting attempts at bedroom eyes, it's rather delightful. He's got serious rhythm, and a delicious tone to his voice. He's through.
On to Winnipeg, where Jully Black takes over for Ben, who was at the Oscars during filming. Probably inanely waving paper Canada flags and peeing his pants over minor celebrities. In Winnipeg, we meet teeny hippie Kayla, 19, from Venlaw, who has made the unfortunate choice to pair a loose, printed shirt-dress with Uggs. She sings "Black Horse and the Cherry Tree" with some cool percussive guitar, and is very cute, but I can't decide if her voice would grow on me or grate on me. The judges love her, though.
We're also introduced to "Katelyn Dawn," 18, from Steinbach. That's gotta be case of a dropped last name, since she admits she comes from good Mennonite stock (she even imitates her grandpa's accent for us). Here is where I admit that I used to dream of being a music star, and I always imagined I would drop my (extremely Mennonite) last name as well, pretending my middle name was my last name. So I guess I should try not to pick on "Katelyn Dawn" too much. She sings more KT Tunstall ("Hold On," this time) while also playing guitar, and it's fine, but not thrilling. The three male judges like her, but Sass dissents due to boredom. Nonetheless, Toronto-bound she is.
Lastly in Winnipeg, it's Steven, 16, from Lorette, and he's singing what he claims is the Michael Bublé version of "Moondance." (WHY SO MUCH BUBLÉ?) His guitar-playing puts a cool spin on it, but the kid is incredibly nasal, and it sets me to cringing. Like, it's weird. It's this bizarro combination of emo punk and crooner. Once he hits the chorus and opens up his throat a little, it's not nearly so bad and there's even a little passion in it. Here's hoping he can break the nose habit soon, because he's through to Toronto. Which is probably mostly because he's cute. He is no Sebastian Pigott, I tell you what.
Next week: Ottawa, Hamilton, and the east coast! Watch for the blonde chick in the short shorts singing "Alone." I see potential.
Tags: Canadian Idol, Sass Jordan, Lloyd Robertson, Zack Werner, Ben Mulroney
Related Posts
Original Comments Posted (2)
Sarahm says...
You make me feel like I was there. What is with all the Buble? I though only Moms liked him.
Also, this guy from my table sang Moondance at Kat & Danny's wedding as part of a kissing game. It was beyond over the top.
Jun 10, 2008 4:41pm
metal2000 says...
My ridiculously talented drummer friend (who shares my birthday) is apparently Katelyn Dawn's drummer. That is all.
Jun 10, 2008 5:56pm
Comments Posted ()
Search SBM Archives