Canadian Idol Season 6: Top 3 Performances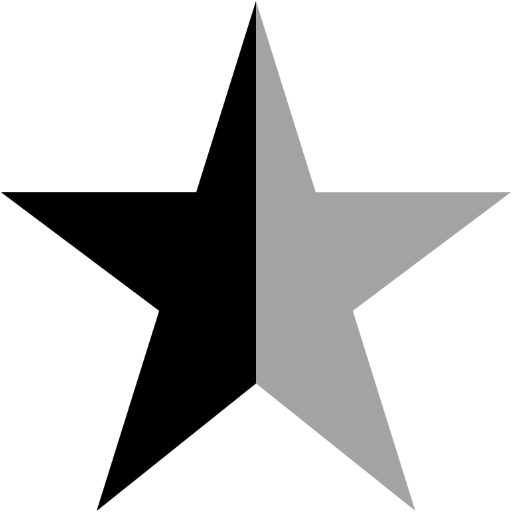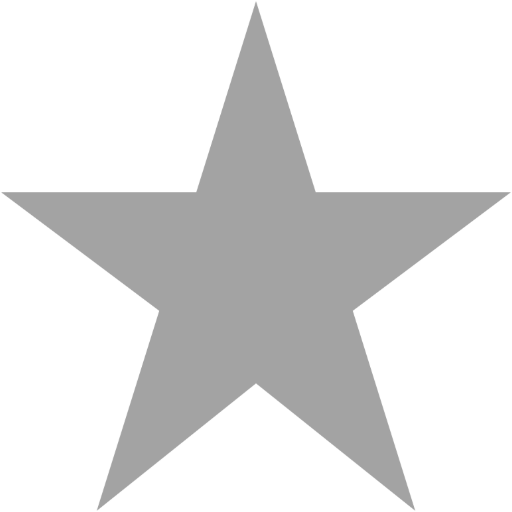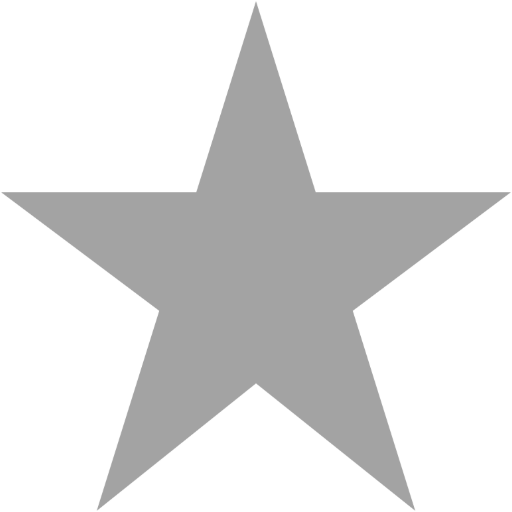 Filed under: Recaps & Reviews
Bryan Adams joins us this week to mentor the contestants. Anne Murray is far more useful, even in her sleep. Thanks for nothing, Bryan! Except the songs, I guess, of which each contestant will be singing two.
After the judges' inane chat with Ben, Drew gets his workshop, during which Bryan says absolutely nothing insightful or helpful. (This is the default statement for all the workshops, by the way.) Compliments don't improve people, Bryan Adams! And anyway, that's why they keep Sass around.
Drew starts out with "Cuts Like a Knife," and basically rocks the crap out of it. I want to complain that he's reciting the lyrics without believing them, but he plays and sings the song so hard, I don't even care. There's this really cool metal-style breakdown toward the end, so two thumbs up on the arrangement, Drew. The middle backup singer is wearing the most bizarre toolbelt... thing I have ever seen. I don't even know what to call it.
Anyway, the judges say nice things, although Zack thought his vocals could have hit harder, since the style was so heavy rock. Yeah... fair enough.
Ok, so Theo is about to sing "Heaven," and before I tell you what I thought of it, I should notify you that the first words out of Sass's mouth will be, "It'd be very, very difficult for anybody to fault that performance." OH BUT I WILL TRY. I mean, it's not bad, and of course he sings well, but he's not singing the words as though he wrote them, which is what you have to do when you're covering someone else's work. Add to that how warbly the first verse is, and how runny and flippy the whole rest of it is, and I'm left less than inspired. Except I am inspired enough to put my meh in all caps: MEH. He also misses a fairly important hit with the band after a break, so that lost all effectiveness, and I fully hate what he does with the last line.
So when the judges go off about how "moving" and "real" and "best performance in the history of this show" it was, I want to throw things at my TV. YES, we know he is GOING TO WIN. And it is FINE. But he still needs to be told when he's not living up to his potential. See Paragraph 2 of this recap, re: compliments.
Further inane conversation in the TD Comfort Zone with Jully Black and Theo.
Oh hey! Bryan actually gives Mitch some advice! That means he's totally the worst of the three, you know. Something about meaning what you sing and playing your instrument if you're going to play it. Well, yes.
Mitch is singing "Heat of the Night" while bouncing awkwardly and prowling about the stage with his guitar slung across his back. At least he is wearing a nice blue shirt that accents his pretty eyes very well. It's an ok performance, and certainly his singing is very strong, especially when you consider how it tends toward the weak side of things usually. But Mitch is not much of a hard rocker; he's really more the indie guy on a stool with his acoustic. You know?
The judges know what I mean. They feel me. Farley mentions that Mitch looked physically uncomfortable with the performance. This is not untrue – there was something in his eyebrows that gave it away, though he might have been trying to look mad or intense or... something.
I am getting seriously annoyed with all the signs that proclaim things like "MITCH! YOUR GREAT!" Do not make me go all Ross Gellar on your asses, people.
Hometown visit footage. People are excited about their Idols.
Back to Drew! He's singing "I'm Ready," which is a super pretty, emotional song, and he sings it prettily and emotionally (and looks pretty doing it – he's back in what the judges seem to think is his Timberlake look, with a vest and tie).
Zack is crazy and didn't feel any real emotion from Drew. Jake disagrees and says for the first time, he can see Drew as a star. Why am I agreeing with Jake so much this season? It terrifies me. Sass also liked the intensity and drama of it, but Farley didn't particularly feel it and says it was theatric and not real. I DISAGREE. I DO.
Also, Drew, a sidebar, if I may? I blame you and all your province for the rest of the world thinking all Canadians say aboot. YOUR FAULT.
And now, a breathy moment with Carly Rae Jepsen: She won't be singing for us tonight for God knows what reason, but we do get a clip of her music video, in which she sings about sunshine while walking along the greyest, cloudiest beach of all time. I guess they only had a day on the Island and couldn't wait for some sun? Or is it ironic? Or is the song not really about sunshine? Oh, the level at which I don't care is astounding.
Theo again, singing "When You're Gone" while playing a keyboard that I covet at centre stage. The backup singer with the impractical, unflattering leather toolbelt gets to stand almost at centre stage and do the awful Mel C. part, so congratulations to her. You couldn't have picked something nicer to wear on your big night, lady? Anyway, I don't like this song as it is, and Theo does nothing to change my mind. There is a "woo!" and some wandering around the stage I think he imagines to be "energy," and some singing to the backup singer and her stupid belt, and some awkward harmonizing and breathlessness, and all-around it's not good or interesting.
Actual IM conversation I had tonight:
Me: that stupid belt thing is consuming my mind
My friend: just let it go. accept the ugly belt as an unsolvable mystery of life
Then we decided it looks like a pair of legless, assless chaps.
Back in the Land of What Really Matters Here, the judges all liked Theo's first performance better.
Mitch is back to being an acoustic indie boy on a stool with "When You Love Someone," which he sings earnestly and Mitchfully into the camera, and it's nice, but believe it or not, I am pretty tired of listening to his voice. He's like Chris Carrabba – I can listen to two, maybe three, songs in a row before I just need to be free of the whining.
The judges thought he redeemed himself with the performance, and Zack waxes poetic about how recognizable Mitch's voice is and how that will work in his favour with radio execs. Some lady has a sign that says, and I quote, "DON'T BE A B*TCH VOTE FOR Mitch!" It would have been so much funnier if she would have starred out the i in his name too. Sigh. Missed opportunities.
Recap: Drew totally wins at Top 3. If he goes home, I think I might actually be upset.
Ben is so excited to announce Bryan Adams's performance tomorrow that his whole body convulses. Oh, Ben Mulroney. What would this country be without you?
Tags: canadian idol, canadian idol recap, bryan adams, drew wright, theo tams
Related Posts
Original Comments Posted (1)
swishy5 says...
I showed the backup singer to a friend and we are now thinking it is some kind of prehistoric fanny pack. Just a thought.
Sep 2, 2008 2:36pm
Comments Posted ()
Search SBM Archives