Dexter: Practically Perfect (S5E3)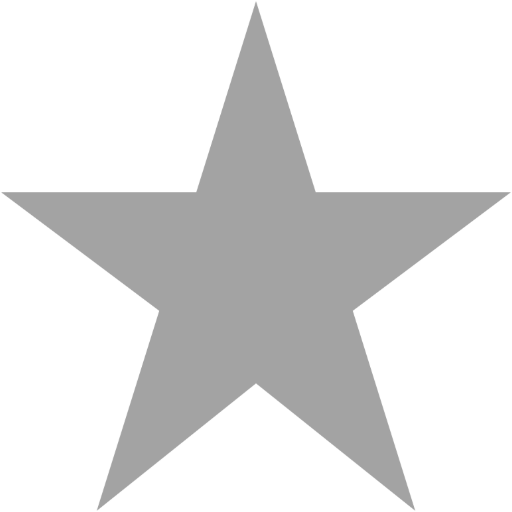 Filed under: Recaps & Reviews
Deb/Oprah: "When you lose someone close, routine can be the ladder to help you climb back into normalcy."
In "Practically Perfect" Dexter (the show and person alike) seem to have gotten their groove back. It's fun, fast-paced episode that elicits the tantalizing tension, inherent of seasons past.
The show kicks off with Deb mercilessly interrogating potential nanny candidates: "You can't kinda do blow". Many of us suspected Julia Stiles would be in the mix as the chosen nanny but instead it was the practically perfect Sonya who won the heart of Dexter and 'Prince Harry'. Naturally, there's something mysterious about the mousy Sonya and the ever intuitive Deb wonders what her back story is. My guess is she will eventually go fatal attraction on Dexter's ass. But I'm naturally suspicious of everybody.
Quinn continues taking a page from the book of Doakes. To confirm his suspicions of the Kyle Butler/Dexter connection, he requests a meeting with the Mitchell family to show them a photo - presumably of Dexter, and not Justin Bieber, as posited by Masuka. According to the previews from the next episode, he gets his wish. This is getting wickedly intense especially because unlike Doakes, Quinn understands the sensitivity of his theories and is being very secretive with his sleuthing. Though this may get him further in the long run, I still find myself fearing for his life.
My beef with the show lies in the B storylines this season which are absolutely maddening. I'm sure I can eventually care somewhat about these Santa Muerta murders but they don't seem to really tie-in back to Dexter the way previous Miami Metro cases did (ie. Ice Truck Killer, the Skinner etc.) – so I find myself tuning out. But in comparison to the Angel/Laguerta plot, the Santa Muerta storyline is positively riveting. Laguerta did wear an incredible neon-green suit this episode so at least that's progress.
Speaking of progress, Dexter goes to see a child psychiatrist who revokes his fears about Harrison "born in blood" situation – she assures him that at 10 months, he is not cognitively developed enough for the murder to have any affect on him in the long run. She also encourages him to release his own pent-up energy and do something for himself.
Re-enter Boyd Fowler. I was sad to see Fowler get offed so quickly because he and Dexter had a quirky chemistry indicative of a reluctant bromance. I loved the part when they both end up passed out on the side of the road after Dexter injects him with his usual anaesthetic only to be shot with tranquilizer dart by Fowler. After the goofy hijincks have passed, Fowler gets the typical Dexter treatment and the bromance comes to an abrupt end. However, the murder was not as intimate as Dexter would have liked. One on Fowler's would-be victims locked away in a room witnessed the whole murder. Dexter goes to open the door and a ratty looking Julia Stiles finally makes her Dexter debut.
Tags: Dexter, Practically Perfect, Michael C. Hall, Jennifer Carpenter, Julia Stiles, Shawn Hatosy , James Remar
Related Posts
Comments Posted ()
Search SBM Archives