Canadian Idol Season 6: Auditions #3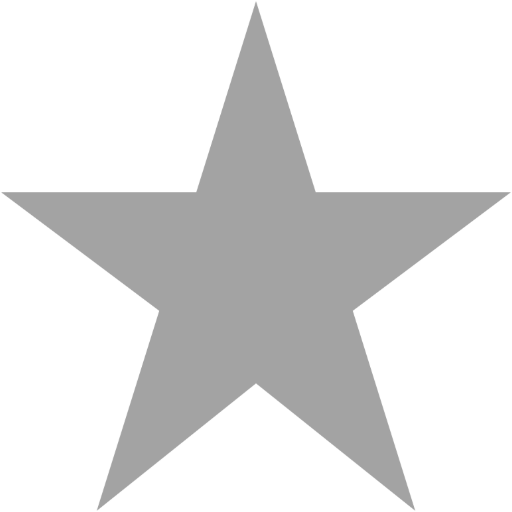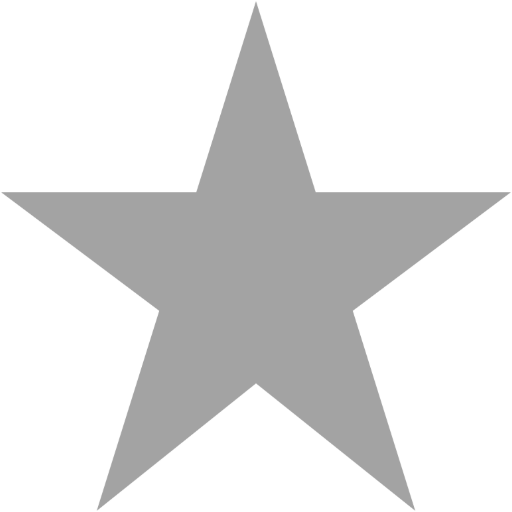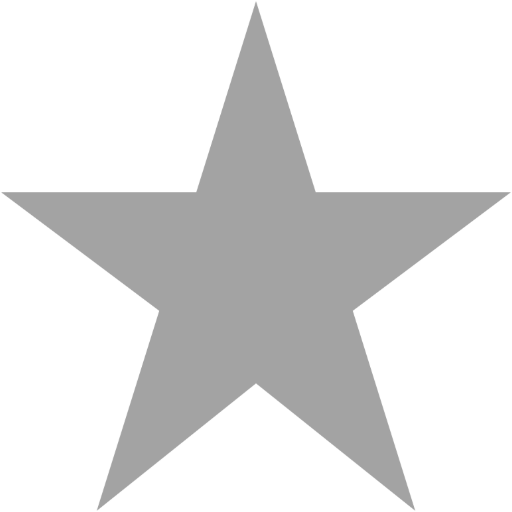 Filed under: Recaps & Reviews
There wasn't much in the way of good auditions last night, but the bad auditions are vastly unworthy of comment, and so I'll just introduce you to the gold ticket holders you may or may not catch a glimpse of in the Top 200.
Ottawa
Jonny Whitehead (thaaaat's unfortunate), 23, from Wilno, ON, is a soldier and has been to Afghanistan. He has sad and amazing stories to tell. He's singing "Let Her Cry" by Hootie & the Blowfish really well, and quite honestly, he can sing to me any day.
Dan, 22, from Ottawa, sings Nirvana's "Where Did You Sleep Last Night," and sings it well. He's auditioning for his mom, who really wants him to take a shot at it while she's still alive. You see, she's dying of cancer. After his audition, he goes to visit her in the hospital, and she is adorable and he is adorable and then a title card comes up dedicating the show to her, because she has since passed away. I'll just be over here sniffling.
Remember the blonde girl with the short shorts I mentioned in my last recap? That's Kristine, 23, from Kanata. She's singing "Alone" (what do you mean, which one?), and I was right, she's good. Plus she's super cute and has a business degree, so she can't be too dumb.
Hamilton
The judges must be nutbar crazy, because they've sent through Nicholas J. Gordon, aka Pappy J. Ozmond, 16, from London (Ontario), who sings "Rehab" (the Amy Winehouse one) in the weirdest, squeakiest, twangiest voice I've ever heard. Actually, none of those superlatives do it justice. There hasn't been a word invented yet to describe what this kid's voice sounds like. At any rate, his "uniqueness" gets him through, after Zack imitates him and Farley tries to make him sing "O Canada." What is UP with this, Farley?
Rufus (no last name), 26, from Kitchener, sings "Get Down Tonight," and not all that well, but he seems fun and the judges are in some kind of insanely good mood, so they send him through. (A few unlucky contestants later, someone suggests Zack switch to decaf. Maybe that's it.)
Jade, 19, from Pickering, thinks she's a triple threat. She sings "When I Fall in Love," and she has a great voice, but Jake calls her out for not being real. He thinks Top 200 will break her of her habit of acting while she sings.
Jessica, 22, from Toronto, almost made Top 22 last year, but got cut in favour of that awful Christine girl, who I seem to recall was booted after one week. Jessica sings "Killing Me Softly," and frankly I find her voice a little grating, though I will admit it's strong. The judges are all over it.
Adam, 26, from Hamilton, has a really annoying Ontario accent. (Are you from Ontario? I'm sorry.) He and his (much hotter) brother had a band and a record, but then the brother had a bad construction accident, and the whole plan was shot to hell. I fully expected to hate Adam's audition, especially when he VERY RANDOMLY started into the Fugees' "Ready or Not," accompanied by himself on guitar. I say it's random because he's white and has bad chin hair and presumably not an ounce of funk in him. But when he gets out of the rap and into the chorus and sings, it's actually really soulful and passionate. I wouldn't exactly say I'm a fan, but the judges sure are.
And then there are all these cute boys that got through that we don't even get to listen to! I'm displeased. Also, there's a montage of internet auditions. Don't say I never tell you anything.
East Coast (Halifax and St. John's)
Mark Day is 19, hails from Portugal Cove, and has one hell of a Newfie accent, eh? He's got a sweet little angel babyface, and I just want to pinch his cheeks. He's also got one hell of a voice on him, and he belts his way through "The Power of Love" (possibly switching keys a couple of times, but who am I to judge?) until Farley stops him and makes him try it again but with less breathiness. And then again with even less breathiness. By the time he's done with him, it's quite a powerful performance. Jake hates him, of course, because he's everything Jake hates about himself. Except for the bitter part. The other judges don't have giant poles up their asses, so Mark's through.
Lindsay, 26, from Halifax, has kind of a perky goth thing going on. I don't get it either, but she's cute and I like her and she's got the potential to do well at this. She does a bluesy "That's All Right (Mama)," which Wikipedia tells me was the B-side to Elvis's "Blue Moon of Kentucky," which makes me reminisce about Sebastian Piggot, which makes me happy. Thanks, Lindsay!
And then, Mitch! Mitch is 22 and from Port Hood, on Cape Breton Island. He reminds me a great deal of David Eigenberg both in appearance and speech. Mitch has a big family and they step dance and play instruments and all those good things you expect of Cape Bretoners. But Mitch himself is kind of indie and has a very unique voice, and is clearly awesome. He sings Elliott Smith ("Waltz #2") and he's wearing a tie, so you know he's cool. And then when Zack asks him to tell us something interesting about himself, he talks about how he just got back from Europe where he was teaching little kids about Cape Breton! I have no idea why! But it's adorable! The judges absolutely salivate over him and his song choice, and Mitch is, of course, humble and grateful for their praise. He is maybe my favourite so far. After Sebastian.
Speaking of Sebastian, in the previews for Top 200 next week, there's a clip of the Piggot brothers, blonde Tetiana, and some other guy I don't recognize kicking ass at a group number, so we can look forward to that. That, and dozens of people undergoing sleep deprivation until they absolutely lose their minds. Awesome. I can't wait!
Tags: Canadian Idol, Zack Werner, Farley Flex, Sebastian Piggot, Ben Mulroney
Related Posts
Original Comments Posted (2)
craftnscrap says...
Well done. Somehow you managed to make that sound not as abysmal and boring a show as it was.
Jun 14, 2008 12:05pm
Ariana says...
It really was bad, wasn't it?
Jun 14, 2008 4:25pm
Comments Posted ()
Search SBM Archives