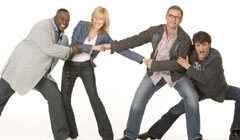 Canadian Idol Season 6: Top 200, Part 1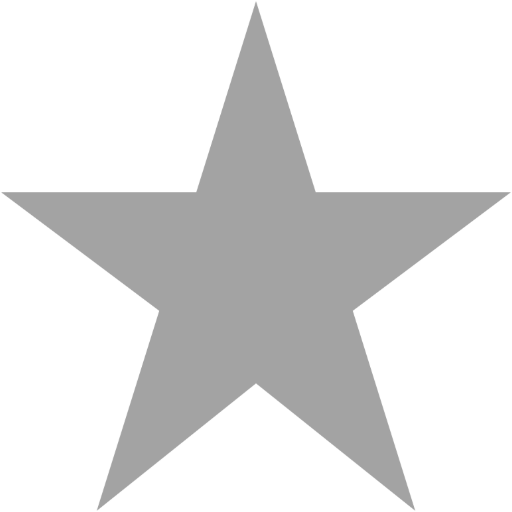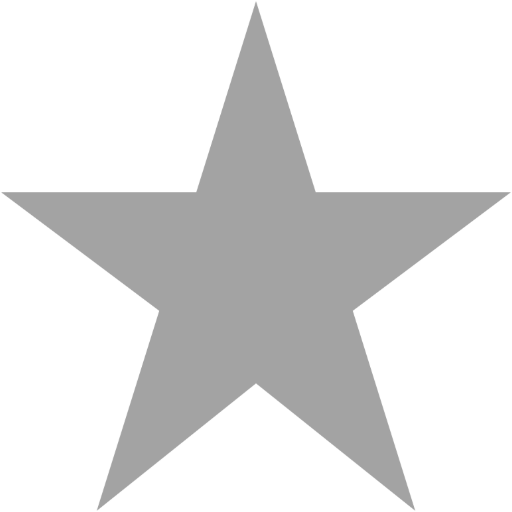 Filed under: Recaps & Reviews
Here in the Top 200, there are many old favourites (can we call them that yet?) on display and plenty of new faces as well, and most of this episode focuses on great performances with very little behind-the-scenes drama, so I best get cracking.
Day 1 is individual performances in rows of 10 or so, followed by quick cuts. The judges start the morning out with (actually useful) pep talks, and then we start with Adam from Hamilton who does a little Ray Charles ("What I'd Say"), though he confesses to the judges it was a last-minute change from "Sexual Healing." Things get a little inappropriate from there. Snippets, snippets, snippets, good and bad, nothing remarkable. Dan, he of the dead mom, gets the teary interview bit, and I bite my nails nervously for him. But he does a nice, heartfelt acoustic version of Our Lady Peace's "Innocent," though he does finish with a corny "We're most likely guilty," like, way to ruin the moment there.
Hey! It's Oliver! Oliver is doing this absolutely heartbreaking rendition of "Fields of Gold," and I am floored. Like, I know this guy is good, but it's just unreal what he can do with someone else's song. Also, he's much less warbly this time. The judges are so impressed they send him right off the stage and through to Day 2, breaking the space-time continuum. And you know who's in the audience, on his feet cheering his brother on? The lovely Sebastian. We also see "Katelyn Dawn," Omar, Lindsay and Vincent, who all do well, and meet Carly from Kamloops, who is very talented and I expect to see in the Top 22.
We meet Martin Kerr, 25, from Edmonton (though he's a UK transplant of some sort), for the first time, and he sings and strums "Yellow" by Coldplay, and there's no arguing the passion in his performance. The judges send him right through to the Good Boy Corner with Oliver.
Kristine from Ottawa picks what the judges deem the wrong song ("Every Time I See Your Picture I Cry"), and they hate it so much, they make her go off to practice another song to do later. She remains upbeat, but comes back with "Alone" (which was her original audition song, you may recall), and they kind of say the same thing; nonetheless, she's through. She's still upbeat, but now she's also confused. As am I. That was a lot of fuss for nothing. Also, she should try some pants. I'm bored with her black shorts.
Jonny the army guy does a lacklustre version of "Kryptonite" and is cut. Pitstains Theo does Sarah McLachlan's "Angel" at the piano, and... I'm quite touched, actually. His runs and riffs don't even bore me. Also, he's got mad hair and an eyebrow ring, so I like the guy. He gets a standing O from his competitors, and the judges send him offstage and through to the next round.
On to Round 2! The contestants split into groups and learn a song overnight to perform the next day. Jully hangs out and offers some "mentoring" and what have you. The most important part is that she gets to hang out in the Pigott hotel room. And Oliver doesn't have pants on. This is pretty much the best episode ever.
So, on Day 2, Ben's in the balcony recording his bit about how for the first time, they're allowing mixed-gender groups, only he looks over his shoulder to see three guys and no girls on the stage, and he gets all indignant that production let him do that. Ahaha. You had to be there.
Martin Kerr, Lindsay Robins (who we also met for the first time tonight), Paul Clifford (back from last season, but with much less tall hair, thank the Lord), and Shaun Francisco's group is doing John Fogerty's "Have You Ever Seen the Rain," which we will be seeing a lot of. They're really good and the judges love it. Omar's group puts an R&B twist on BNL's "Wishing Well." Their harmonies are great and the judges adore it.
"Black Horse and the Cherry Tree" montage, which includes Theo and "Katelyn Dawn" in a group doing a cool kind of beatbox/guitar thing, Earl (remember Earl?) in a group with the little hippie Kayla, and a great quartet made up of four people we've never seen before. The helpful blue bar on the screen tells me one of them is Gary, 21, from Fruitvale, BC, whom Zack proclaims a rock star, and I am not inclined to disagree. OH! Ok. Zack calls him "Cyber Boy," which I think is safe to say means that he was one of the internet auditions that got through to Toronto. Cool. He's fantastic.
Taylor, from way back in the first episode (the Juicy Fruit kid), and Pappy J. Ozmond are a duo all by their own selves, and it's... interesting. It's a whole lot of nasal singing is what it is, but it isn't inherently bad. They're just very strange characters who wear bad pants and can't remember their lyrics.
Okay. Okay. You have to brace yourself for this. It's the Pigotts with Tetiana (who is their new best friend and I am NOT AT ALL JEALOUS, really) and some kid named Mookie. They're also doing "Have You Ever Seen the Rain," and they are doing it up right. I mean, it's phenomenal. It's as though you're watching some MTV Unplugged set and there are four amazing folk rock singers up there who've been making records for years, it's that good. This Mookie kid too, on top of the already-fabulous-ness of the triumvirate that is the Pigotts and Tetiana, I mean, he's amazing! Where did he come from?? How did he have the good fortune to find himself in a group with these people? The harmonies are dead-on and all four voices blend seamlessly, Oliver's guitar playing is perfect for the mood, and they gradually build and speed up the tempo until it's just grooving right along like you would not believe. They all get their little feature spots too, with Mooks rocking RIGHT out. For the record, Sebastian is still wearing the stupid hat and making it work, and he's also making white sweat socks with black pants and shoes work. I don't know. It must be the eyes.
In what we'll see of results today, Pat the crooner, Rufus (no last name) from the last episode, and sad Dan are cut. Through are Vincent, Gary, Theo, "Katelyn Dawn," Omar, Taylor and Pappy J. Ozmond, Jesse from Calgary, Kristine, Martin, Lindsay, Paul and Shaun, and Oliver, Sebastian, Tetiana and Mookie. And then they cut us off mid-cut (see what I did there?), so... we'll see what happens tomorrow!
Tags: Canadian Idol, Ben Mulroney, Jully Black, Sebastian Piggot, Oliver Piggot
Related Posts
Comments Posted ()
Search SBM Archives