Canadian Idol Season 6: Top 9 Results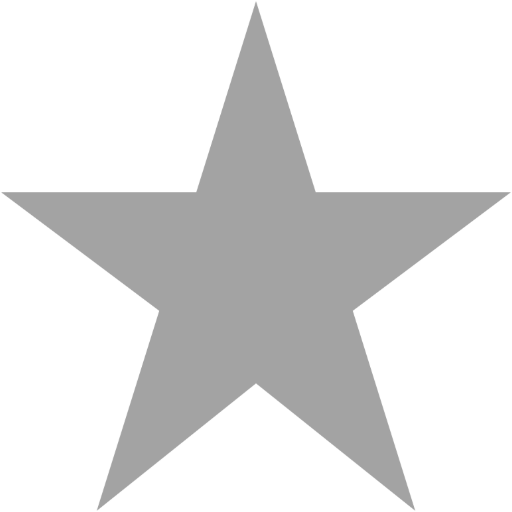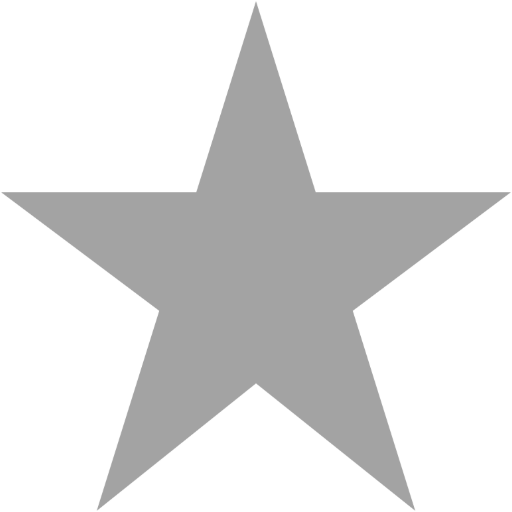 Filed under: Recaps & Reviews
Will my first real predictions of the season hold up? Can I set a better track record with this Top 10 than any before? Let's see...
But first, let's see that group medley.
Amberly, Katherine and Mark sing "Dream a Little Dream of Me," and then Drew, Earl and Mitch rock out "Purple Haze" before Sebastian and Theo come out to sing "A Little Less Conversation" with Mookie joining in on guitar and vocals. The big finish is all of them together for the end of the song. That... was actually one of the strongest group performances I've ever seen on an Idol show. It looked like fun.
After we recap last night's performances and Jaydee Bixby sings his reasonable if generic new-country single, Ben tells us that Simple Plan, Gavin Rossdale, Bryan Adams and Tom Jones will all act as mentors this season. I'm strangely excited by each of these prospects.
And now, results!
Theo: safe. (Ben tells him he's "the first member... *giant pause* ... of the Top 8!" and Theo nearly has a meltdown.)
Earl: safe. (Earl Hotness Alert: a very reddish orange.)
Mark, Katherine and Drew: Mark and Drew are safe, which means Katherine is in the bottom three.
Mitch: he can't look up, but he's safe anyway.
Sebastian: bottom three. (2 for 2!)
Amberly and Mookie: one is safe; one is not. I bite my nails. And... Mookie's safe! I feel bad for Amberly, but I don't think she's going anywhere just yet.
The judges weigh in with nothing interesting. Ben offers to relieve one person's worry before the break, and sends Amberly back to the couches. See? I told you.
Back after the commercial, someone's going home. I totally think it will be Sebastian. But it is not. He's safe, and he's shocked, and he doesn't quite look like he believes it. Also shocked? Amberly, for now she is the only girl amongst all these boys. Poor her; I feel really sorry for her, surrounded by all that adorableness. So long, Katherine. 5 points for me for predicting you as the second-most-likely out.
Next week: Unplugged with Gavin Rossdale. Sweet. I love Unplugged week.
Tags: canadian idol, katherine st-laurent, ben mulroney, jaydee bixby, canadian idol recap
Related Posts
Original Comments Posted (3)
swishy5 says...
I thought it would be Sebastian too. It seemed like it was time. But Katherine is no surprise.
I also enjoy unplugged week quite a bit.
Jul 23, 2008 2:41pm
mandi says...
Man, there are VERY few people left who can be sent home without causing me severe emotional damage. I have a feeling that the next two months of Mondays and Tuesdays are going to be quite stressful for me.
I'm glad it was Katherine who went home. I just feel like if Sebastian keeps getting second chances, maybe he'll step it up a bit and show us what we already know he can do.
Also? Gavin Rossdale! I am excited.
Jul 23, 2008 5:57pm
Ariana says...
On the other hand, you know at least for the most part that whoever is left week after week won't totally suck, unlike other years.
Jul 23, 2008 8:56pm
Comments Posted ()
Search SBM Archives