Canadian Idol Season 6: Top 7 Results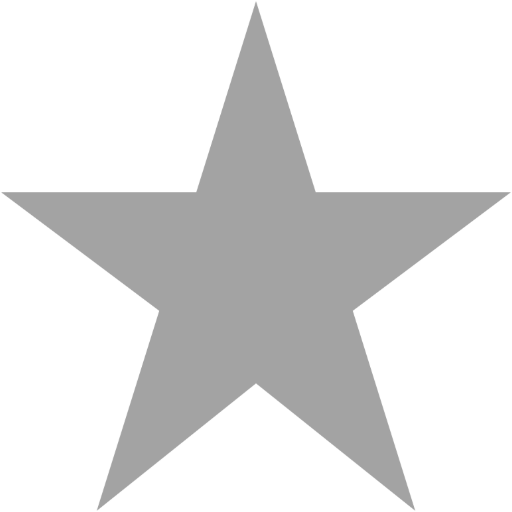 Filed under: Recaps & Reviews
Top 10 Things We Learn Tonight:
(1) 2.5 million votes were cast last night.
(2) Drew's high notes are just as amazing the second time around.
(3) The kids sing a Tom Jones medley, and it's vastly boring. I mean, it's TOM JONES. Unless Carlton is involved, I zone out. (Speaking of which, does anyone remember this? Classic. I'm stuck in a YouTube vortex here, people.)
(4) It occurs to me that Fastball's "The Way" borrows heavily from Tom Jones's "Delilah." Google assures me I'm not the first to have noticed.
(5) Tom Jones singing "It's Not Unusual" live sounds exactly like a Tom Jones recording singing "It's Not Unusual." That's remarkable, and somewhat admirable, if predictable and boring. (And no, he's not lip syncing.)
(6) The judges LOVE Tom Jones.
(7) Tom Jones's new song is also predictable and boring. But... ok, it's kind of cute. I'm not completely impervious to His Orangeness.
(8) Drew's new hair is still amazing.
(9) Mitch likes to shop.
(10) Jully Black, like the rest of the world, totally loves Earl. Because he drops it like it's warm, see.
And, results.
Drew and Amberly: Drew is safe. Amberly thinks that means she's not and she starts walking down to the stage, but Ben tells her to sit down because she's safe too. She's excited.
Earl and Theo: Both in the bottom three. They react with slight disbelief and no small amount of amusement. Theo's smile is gorgeous, whoa. I didn't notice that before. Apparently he's cutest when slightly embarrassed and nervous.
Mitch, Mark and Mookie: Mark is the third member of the bottom three. Wow. So the Alberta contingency that's usually split between Theo and Earl decided to vote for Mookie last night (thanks, guys!).
Back from commercials, and Ben announces that the Idol heading home is... Mark Day!
WIN. Canadian Idol has redeemed its Top 7 week for me. Last season, I quit watching after Top 7 because I was so bitter about Greg Neufeld being voted off, heh. This season, it's been my favourite week so far.
In Mark's favour, he's very well-spoken in his exit speech and thanks everyone he needs to with minimal stuttering. He's gracious to the judges, the other contestants, and his fans, and it's about the classiest thing I've seen on this stage. He also has a great time with his sing-out. Aw. Good on ya, Mark, but I won't miss you.
Next week: Simple Plan. Oh joy.
Tags: canadian idol recap, mark day, tom jones, canadian idol
Related Posts
Original Comments Posted (1)
swishy5 says...
Yay, I'm not crazy. I was half paying attention during the singing at the beginning and I thought to myself for a second, "Fastball covered a Tom Jones song? The Way is a Tom Jones song?" And then I realized they weren't singing the words to "The Way". Oh how odd.
I was freaking out at the tv. Theo in the bottom? The week I actually decided to start voting. I was near heartbreak. Now that Mark is gone though it is going to be hard to watch results no matter what the result.
p.s. I'm glad you've finally recognized Theo's cuteness. He is so PRETTY!
Aug 6, 2008 12:36pm
Comments Posted ()
Search SBM Archives