JFL42 Reviews: Hannibal Buress, Maria Bamford, and Andy Kindler's 'Alternative Show'
Filed under: Reviews, Festivals
Hannibal Buress
September 27, 2018 • 7:00 PM • The Sony Centre
If there's anything Hannibal Buress can't make funny, I've certainly not heard about it. My second headlining show of the fest was packed and everyone was fully on board with the comedian at the 7:00 PM Thursday show. While typically, the larger the crowd the less likely they are to engage with weirder bits, Buress went all-in and the crowd loved him for it.
From his very honest experience getting arrested in Florida, to a late night hook up talking about their encounter on Reddit, and even some fun with auto-tune, Buress relished in the attention and used it as an opportunity to see how bizarre a headlining comic can be. And damn, was it good.
Kudos to him for using what was honestly the perfect amount of audio and visual aids to help give his set added finesse. Every use was hilarious, and didn't feel overplayed. Still one of the best.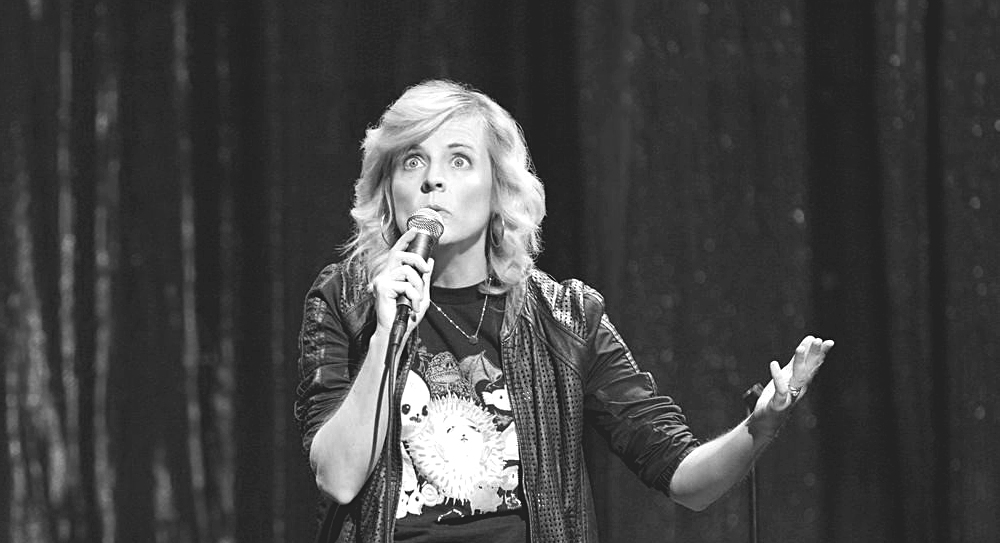 Maria Bamford
September 27, 2018 • 9:30 PM • Winter Garden Theatre
There's just something magical about the way Maria Bamford commands an audience. Unleashing the most brutal honesty and playful darkness you're likely to see on a comedy stage, it's always compelling, ethereal, and above all else, hilarious.
Having seen her a handful of times over the past several years, I've noticed that this might be Bamford at her most comfortable, and amazingly, most irreverent. It's quite impressive to see one of the best comics of the past decade actually be getting progressively better rather than resting on their laurels, but Bamford lived up to my expectations and then some. Honestly, I left wondering why she wasn't one of the headliners for the festival. Too good to be ignored.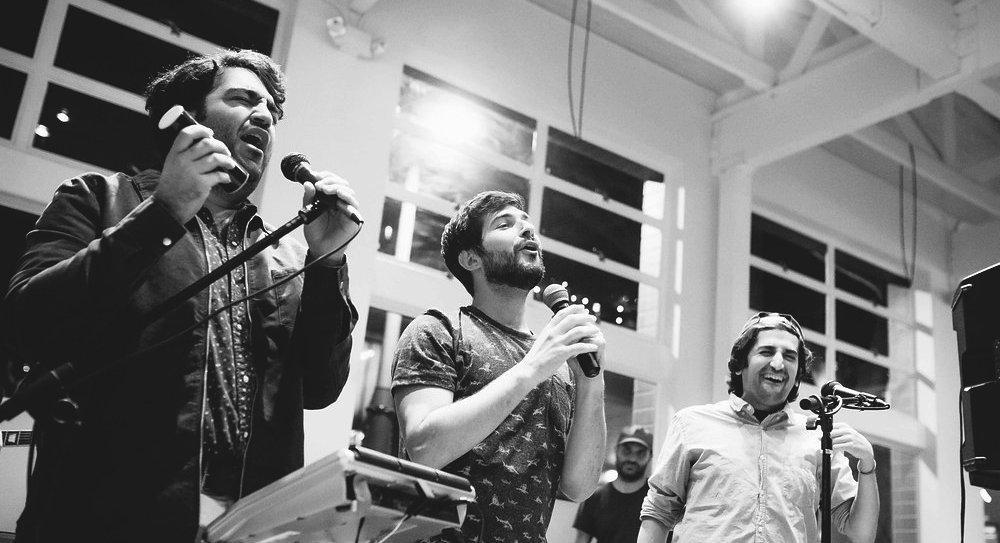 Andy Kindler's Alternative Show
September 27, 2018 • 11:59 PM • The Second City
Night two of the Alt Show saw Andy Kindler bring out the more musical fare of the festival, with comedy trio The Cooties playing some hilarious songs and Todd Glass building another makeshift band to accompany him to close out the show. Joining them were DeAnne Smith, Jackie Kashian, and Joe Mande, all of whom killed it in their own ways. This is the second show in two nights that hasn't burned the midnight oil as long as they are normally known to, but perhaps Kindler is saving the nine act, two-and-a-half hour super shows for the weekend.
Another fantastic variety of acts, and Kindler as always was on top form.
SIDE NOTE: Congratulations to Chanty Marostica for winning SiriusXM's Top Comic! All reports I've heard from those who saw it say they absolutely destroyed. A well-deserved win for truly one of the brightest stars in Canada.
Passes and individual tickets for JFL42 -- which runs September 20-29 in venues across Toronto -- can be found at jfl42.com/choose-your-pass.
Tags: JFL42, Hannibal Buress, Maria Bamford, Andy Kindler, The Cooties, DeAnne Smith, Todd Glass, Jackie Kashian, alt comedy, stand-up
Related Posts
J.D. Renaud is a writer, comedian, producer, and visual artist originally from Oakville, Ontario. You can follow his weird thoughts on Twitter at @jdrenaud.
Comments Posted ()
Search SBM Archives